Recently, a batch of starch making machineis being manufactured in DOING factory. They are manufactured for the customers in Guizhou, China. At the same time, in order to shorten the delivery time and let customers can receive cassava processing machine rapidly, DOING Holdings - Henan Jinrui has produced a batch of cassava processing machine in advance. The cassava processing machine includes: dry sieve, paddle washer, cassava peeler, cassava grater, hydraulic pressure, garri fryer and garri sieving machine. They are all in stock and manufactured to the highest quality standards.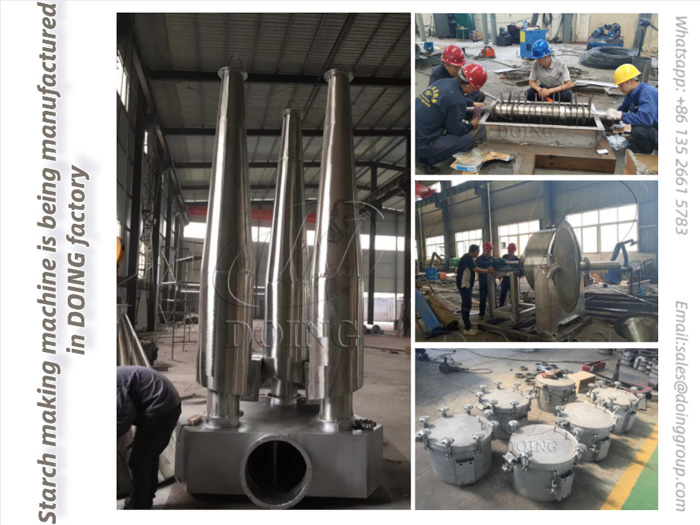 Starch making machine is being manufactured in DOING factory
You can place your order directly and don't wait. On these pictures you can see the workers are making starch making machine. Superb quality and exquisite workmanship can show from every detail. The workers' repeated polishing optimization, and strive for the best process of cassava processing machine. Those will contribute to conformance rate of delivered products is 100%. Our Doing Holdings - Henan Jinrui consummates "pre-sale, sells, after-sale" the service system so that making what you buy rest assured, using happy.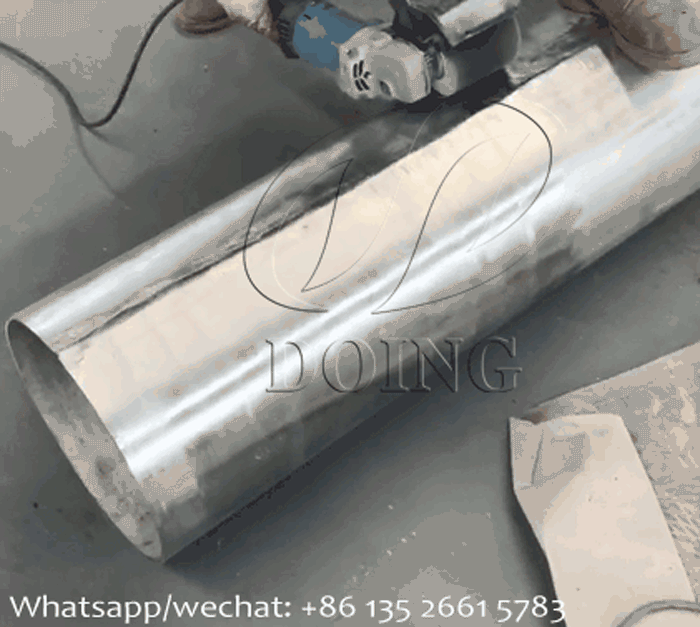 Workers are making starch making machine
Since the beginning of summer, it has entered the most hot summer season. However, the production task of the company cannot be relaxed. The front-line production staff of the workshop still stick to their posts in such a hot day, and deliver the orders of cassava production line equipment to customers one by one.
Doing Holdings - Henan Jinrui Food Engineering Co., Ltd is devoted to designing and manufacturing cassava processing machine. We can provide cassava starch processing machine & cassava flour machine & garri processing machine. Welcome to inquire, we will sincerely for your service. If you need, you are welcome to place an order.