On March 15, 2021, we celebrate the 10th anniversary of Doing Holdings - Henan Jinrui. We have been part of the equipment manufacture industry for more than 10 years now, and thus we have become familiar with the niceties of this industry.
Thank You to Our Customers
For our customers, we especially want to thank you for your trust and cooperation over the past 10 years. You have been very important to DOING's growth and success in the first decade.
Over the last ten years we've sold our machine well in more than 80 countries and regions around the world, winning great praise and trust of our customers all over the world!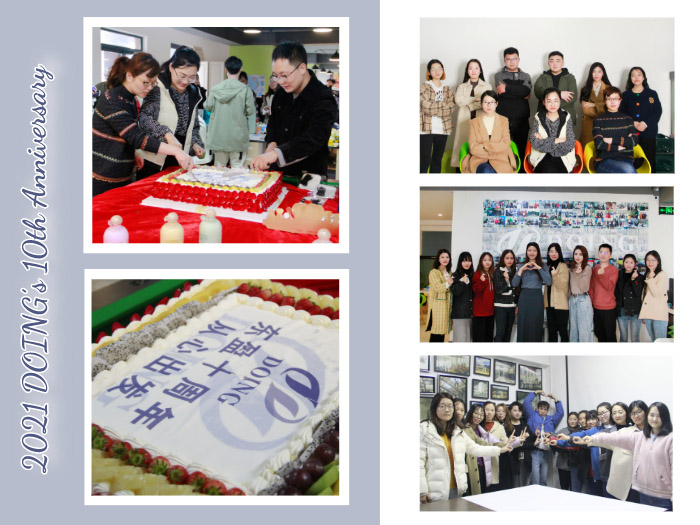 Teams in DOING company
To our customers who have trusted us throughout the years, It is an honor to cooperate with you. It is unabashed to say that without you, we would not be able to survive or achieve these important milestones. Thank you for inspiring us every day. We look forward to providing you with innovative and better machines.
In the Next Decade
With the changes in customers' challenges, the industry we are in has also changed, which allows us to continuously develop and improve our machines. One thing that has not changed in the last decade is our company values. We are very optimistic that the future will be bright and our next decade will be filled with expansions and improvements. We look forward to the next ten years with you. Thank you for being with us.