Recently, the hammer crusher ordered by a Chinese customer of Henan Jinrui Company was sent to Jiangsu on February 15, 2023.
This hammer crusher machine will be used to crush raw acorns for acorn starch processing. At the same time, it can also be used in the crushing section of the cassava processing production line.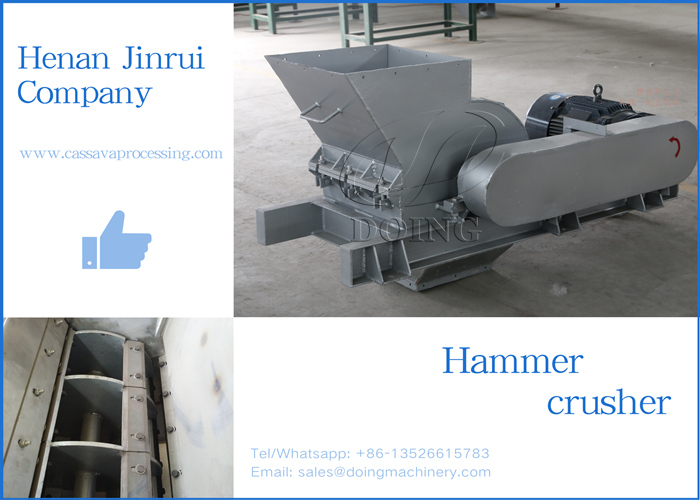 Hammer crusher from Henan Jinrui Company
Since the Jiangsu customer is a domestic customer in China, the hammer crusher will arrive at the destination in about a week. And it is easy to install and can be used after plugging in.
Henan Jinrui Company produces a complete set of cassava processing equipment including crushers and supports customized output. Welcome to inquire!