Jun 8th, 2022, an Nigerian customer and HENAN JINRUI successfully signed a contract about garri cleaning and washing machines. What he ordered includes dry sieve and paddle washing machine.
The Nigerian customer is our old friend. Two months ago, he bought a part of garri processing machines from HENAN JINRUI. During our conversations with our old friends, we learn that the customer have encountered some problems, mainly due to the time-consuming and high labor costs in the cleaning phase. In view of this problem, HENAN JINRUI recommends our customer to purchase our cleaning and washing machines which are dry sieve and paddle washing machine.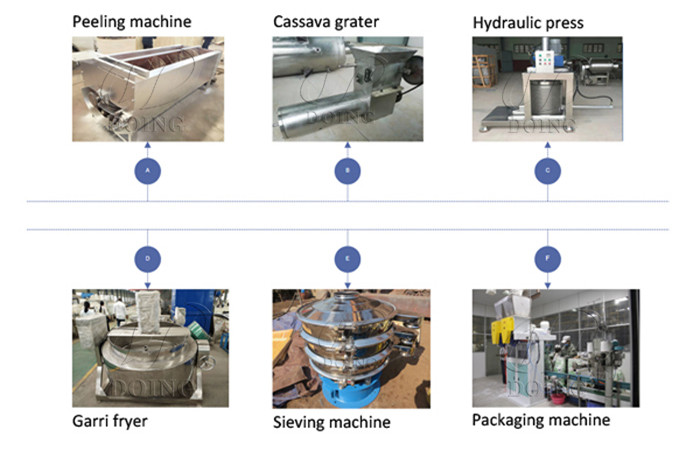 Nigerian customer purchased garri processing machines
The above two garri washing machines can accurately solve the problem of low production efficiency of customers. Dry sieve machine is widely used in impurities removal for garri process ing. With this cleaning machine, our customer can save much labor cost and enhance productivity. The paddle washing machine can further effectively removing impurities such as mud and sand attached to the cassava to ensure the cleanliness of the subsequent products. The paddle washing machine not only saves energy and water, but also is easy to operate and has a large processing capacity.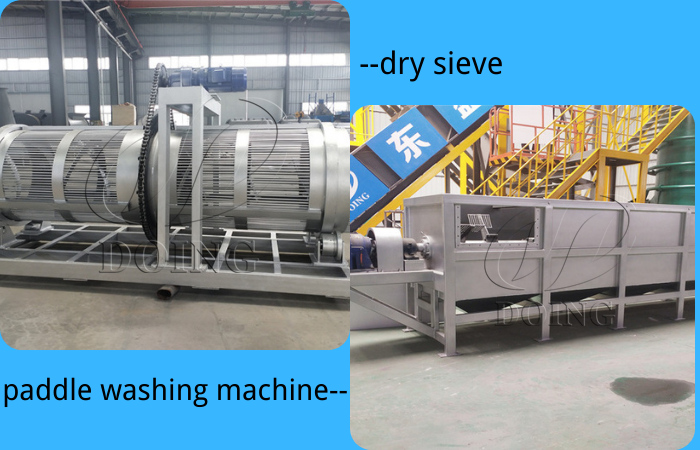 Cassava dry sieve and paddle washing machine in garri processing line
Since the customer and HENAN JINRUI have established a mutually trusting cooperative relationship, he immediately ordered the garri processing machines after listening to our product introduction and quotation. HENAN JINRUI will continue to provide customers with meticulous after-sales service.
Because the machines ordered by the customer are our hot-selling products, we have them in stock in our warehouse and can ship quickly. The garri processing machines ordered by the customer will soon be delivered to the customer's Nigerian factory and put into production as soon as possible.
HENAN JINRUI has always been adhering to the business philosophy of "Quality First, Credit Foremost", and is committed to providing our customers with the best pre-sales and after-sales services. When customers encounter problems, HENAN JINRUI always solve them as soon as possible, so we win great praise and trust of our customers all over the world. If you're interested in garri and want to know more information about garri processing machines, please continue to pay attention to our website for updates or contact us at any time.