Congratulations! At the beginning of the new year, Guyana customers ordered a garri frying machine from Henan Jinrui Company. The garri frying machine is mainly used to process fermented cassava into white or yellow garri. Meanwhile, it can also be used to process farine.
This customer is mainly engaged in import and export business and wants to process farine, a product of cassava. Therefore, on January 6, 2023, the customer contacted us through Alibaba.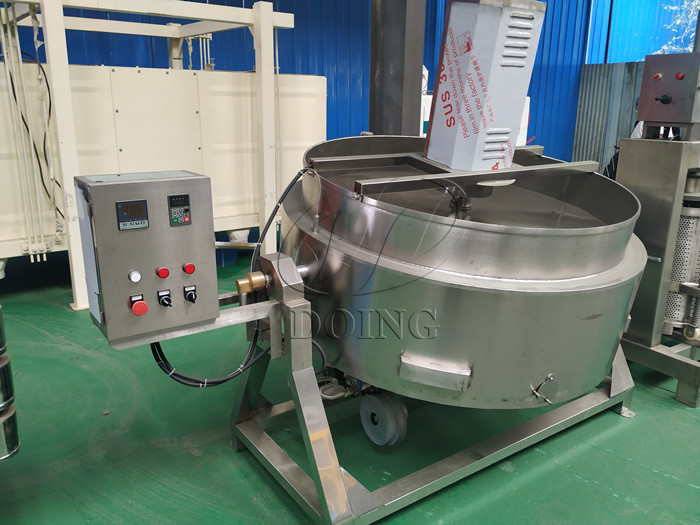 Garri frying machine
Through contact with customers, the customer knows that our company has the rich export experience and strong company strength. In addition, our business manager also showed our recent shipments and project cases to customers. After seeing the details and operation of the equipment, the customer said that Henan Jinrui Company was the right choice. So he decided to purchase a garri frying machine from our company.
Henan Jinrui company is a professional manufacturer and supplier of advanced cassava garri processing machines, we can provide turnkey services including sales, installation, commissioning and after-sales to satisfy you in all aspects. If you are interested in our machines, please contact us to get the latest quotation.