On March 16, 2023, a South African customer decided to purchase a 4tph cassava flour processing line from Henan Jinrui Company. His cassava flour processing plant includes three main production sections: cleaning, processing and drying. The required machines are: dry sieve, paddle washer, cutter, rasper, plate-frame filter press, hammer crusher, flash dryer and sifter sieve. It is a full automatic cassava flour production line, which can produce 1 ton dry cassava flour per hour.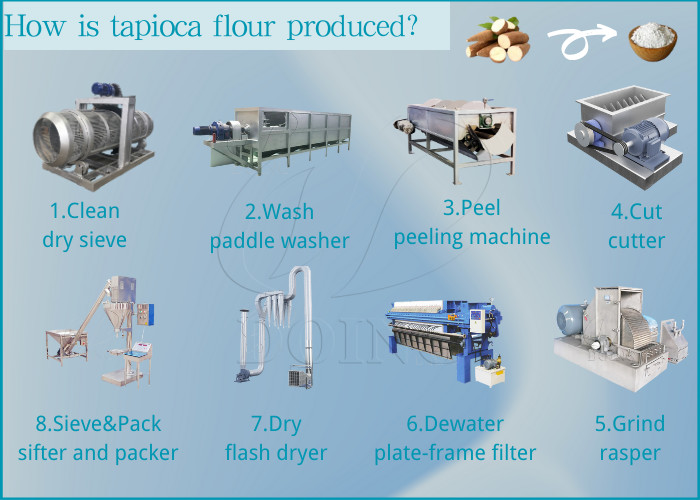 Cassava flour production line

Why did this customer choose Henan Jinrui?
First of all, the customer is an employee of an energy company in South Africa and intends to develop a new cassava flour processing project. After learning that a cassava flour processing factory in South Africa purchased cassava machine from Henan Jinrui, they contacted us. During the communication period, our sales staff kept in touch with this customer by email. From the equipment list, equipment environmental protection, equipment parameters and power consumption, raw material preparation and plant design, payment method, and company credit certificate, the sales staff of Henan Jinrui actively analyzed and answered for customers. After the whole process, the customer felt the strength and authenticity of Henan Jinrui Company, and decided to purchase a cassava flour processing line with 4 tons of cassava input per hour from Henan Jinrui. On March 16, 2023, the first deposit arrived in the account. Now, the order has been sent to our factory for manufacturing. If you want to know the follow-up process of this order, please pay attention to our subsequent delivery news.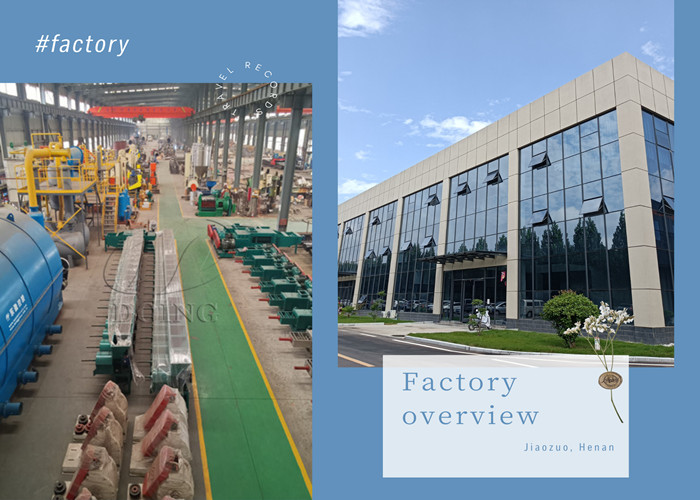 Henan Jinrui's manufacturing factory

What does Henan Jinrui do?
Located in Henan Province, China, Henan Jinrui is a professional manufacturer of cassava processing machine. We can design and manufacture complete garri processing machine, cassava flour/fufu processing line, cassava starch production line and other single cassava machine.
We have not only an independent technical research and development team, but also a professional manufacturing team and after-sales service team. We are a company with high quality and long guarantee. In recent years, foreign customers have continuously come to our company for inspection, and more and more people have seen our strength. Our cassava machine has been sold to more than a dozen countries, such as Nigeria, Congo, Uganda, Cameroon, Ghana, Cote d'Ivoire, etc.
This is a photo of a French customer visiting the company during the company's 12th anniversary: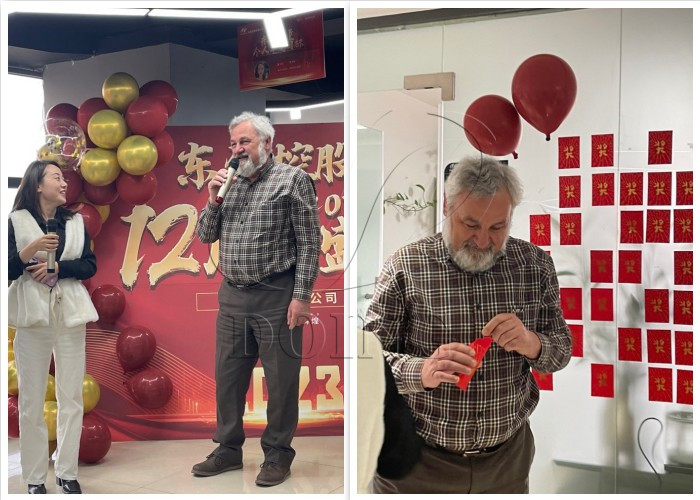 French customer visited Henan Jinrui Company

So if you have a idea of cassava flour processing, welcome to contact us. Our project manager will give you best solutions.