May 24th, 2022, an American client and HENAN JINRUI successfully signed a contract about garri grating machine. In addition, he also ordered other related machines including two forklifts, one tractor for the garri processing line.
One year ago, the American client ordered some garri processing machines from HENAN JINRUI. Because HENAN JINRUI adheres to providing clients with the best service. So, the clients trusts us very much. During the communication process, we learn that the client's garri processing business is going very well and has already made some profits. Now, he wants to buy some accessories include one garri grating machine, one tractor and two forklifts to improve the transportation efficiency of raw materials.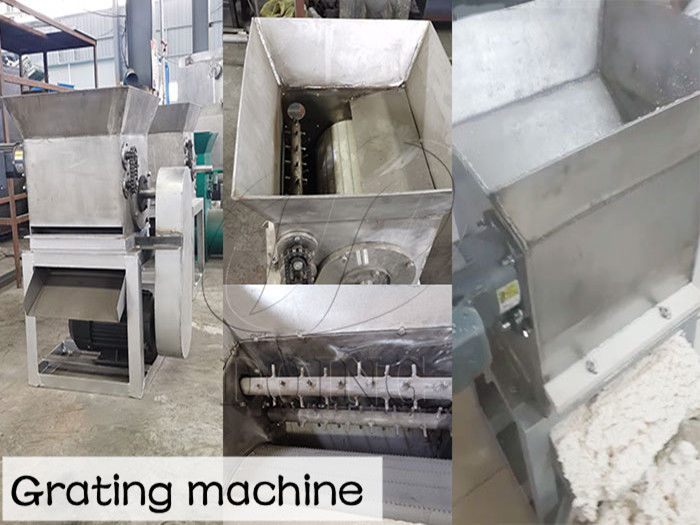 Garri grating machine for the garri processing line
Based on the principle of trust, the client doesn't hesitate to sign the contract and paid the full payment. Since the garri processing machines ordered by the client are our hot product, we have them in stock in our warehouse and can ship quickly. Before long, the client will receive the machine he ordered.
HENAN JINRUI not only has advanced garri processing machines but also has a comprehensive after-sales service system. HENAN JINRUI will provide reliable support for your garri processing with professional technology and service. If you need it, please contact us, HENAN JINRUI welcomes your consultation!