On the day of 13th and 14th June 2018, DOING factory shipped a set of 1TPH garri processing machines from Qingdao port, China to Apapa port, Nigeria. This set of equipment would arrive at Apapa port in two months.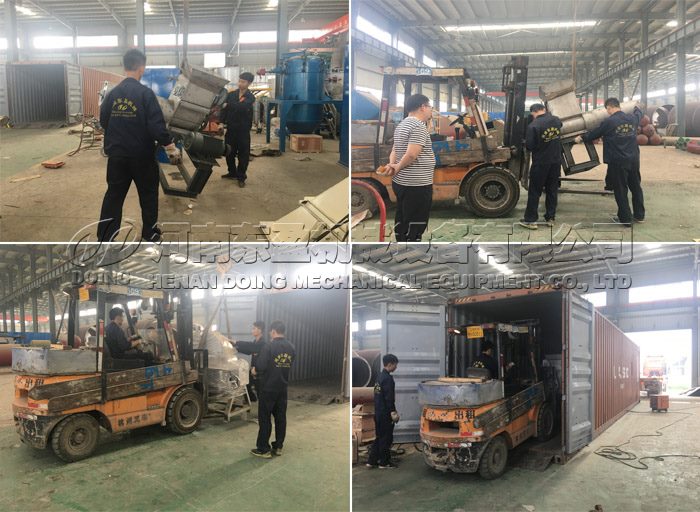 DOING workers loading garri processing machines
Before the garri processing machines was shipped, they are all tested by DOING engineer to make sure smooth running of each equipment. And when loading, all the garri processing machines was loaded in totally 4 containers, and apart from main equipment structure, all accessories are well packed in wooden case with detailed list attached outside.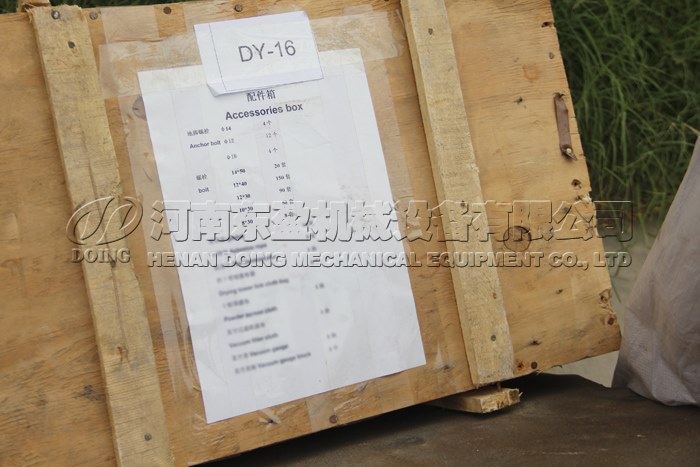 Packages of accessories
This set of garri processing machine was ordered for a project in Northern part of Nigeria. And it mainly consists of three parts: cleaning and peeling section, crushing and fermentation section, dewatering and frying section. After cleaning, all parts that may contact with cassava material are made of stainless steel to ensure high quality of garri.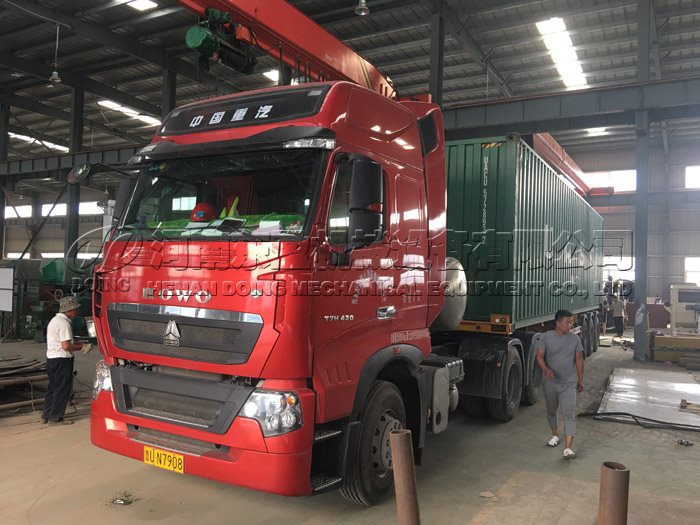 Garri processing machines delivery
Garri processing has promising market in western Africa, especially in Nigeria where almost every household eats garri. That's one of the main reason why this customer choose to order garri processing machines. And now he is looking forward to receive the equipment early so that he can start garri processing as soon as possible.