To make cassava chips with a machine, there are two steps worthy focusing on: The first one is cleaning, and the second one is slicing. And the machines are a dry sieve, a paddle washing machine and a cassava chips making machine.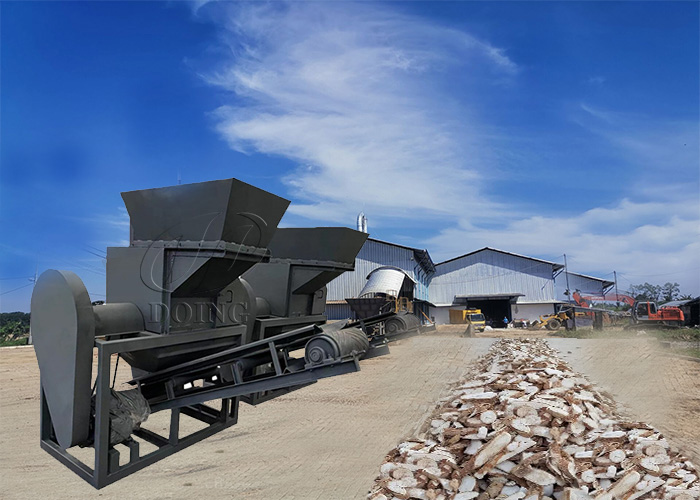 Cassava chips making machine

Cleaning :
To make cassava chips with a machine, you first need to clean and wash raw cassava tuber. The machines in this section are a dry sieve and a paddle washing machine. The former is used to remove the dirties and debris on the surface of cassava roots, the latter is to wash them thoroughly. Jinrui 's paddle washing machine adopts a counter-current washing principle to reach the aim of low water consumption but high cleaning effect.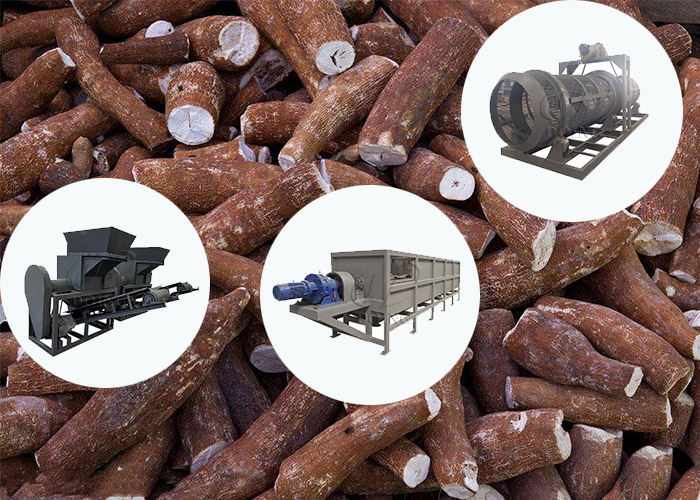 Cleaning and slicing machines for cassava chips making

Slicing:
To make cassava chips, a necessary machine, of course, is cassava slicer. When you feed fresh cassava tubers into the cassava chips making machine from the top, the stainless steel blades inside the machine will then cut the tubers into chips at a thickness of around 5-8 millimeters. Jinrui company provides cassava chips making machine available with different capacities. Especially for those who need to process cassava chips in large quantities within a short time, it's possible to create an automatic processing line by adding feeding hoppers, peeling machines, cutting machines and belt conveyors, which can significantly increase production efficiency and productivity in the cassava chip production process.
In conclusion, by making cassava chips with a slicing machine, you can easily process large quantities of cassava chips in a shorter period, increasing the overall productivity and profitability of your business. Whether you need a single cassava chips making machine or a whole automatic cassava chips processing line, please kindly contact Jinrui!