Garri is one of main edible foods in west Africa. It is made from fresh cassava material. The garri production process is simple and easy to operate.
What are the garri processing machines?
The garri processing machines in Doing Holdings - Henan Jinrui are dry sieve, paddle washer, cassava peeling machine, cassava grater, hydraulic press, garri fryer and vibration sieve machine.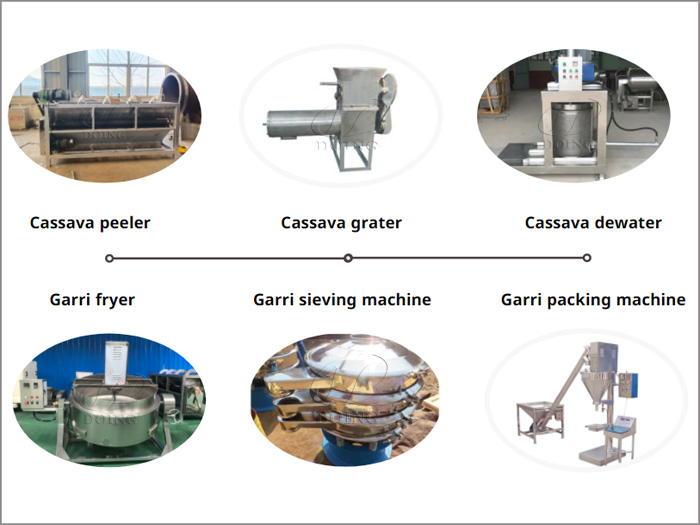 Garri processing machine in Nigeria
The whole process of making garri mainly can be divided into 3 sections: cleaning section, processing section and frying section. The procedures for processing cassava roots into garri include cassava cleaning and washing, cassava peeling, cassava crushing, fermentation, frying and sieving. The following is the video of garri processing machines, you can clearly see all garri processing machines. Any question about garri processing machines, please contact us by whatsapp: +13526615783.
What is the price of garri processing machine in Nigeria?
You must be very concerned about this question. But it makes no sense to discuss the price without the reference of your required scale of the garri production line. Because if you only want a small single garri processing machine, the price is very low, as low as $4000. If you need a big scale garri production line, the price is relativly high. It can reach more than $400,000. Large-scale production and millions of investment are also very common.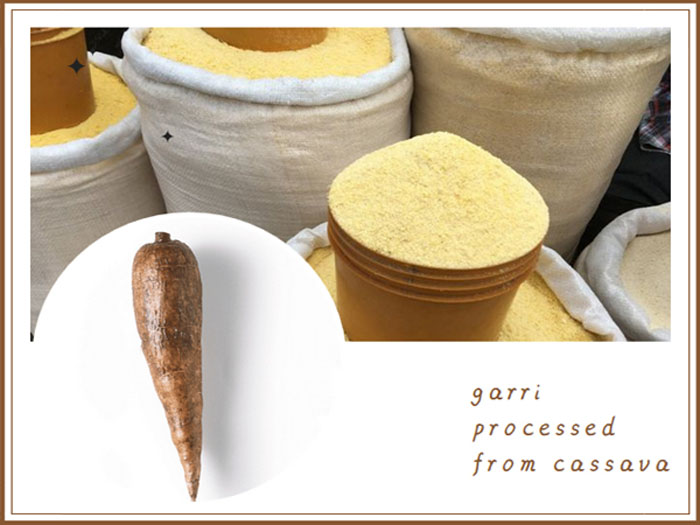 So if you really want to know more about the price of garri processing machines, you should leave the information of your capacity, machines configuration, model type and so on in the below box of text. And don't forget your contact information. Then our project manager will contact you as soon as possible and will give you the price according to your situation.