On Feb 8, 2023, an old Nigeria customer purchased a garri processing machine spare part from Henan Jinrui company. This machine is mainly used to remove the dust generated in the use of the garri fine mill machine. It can reduce pollution and keep the workshop clean and hygienic.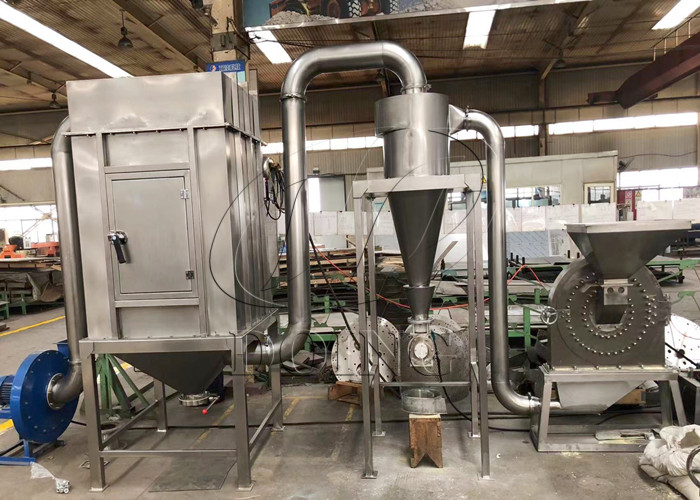 Fine mill machine for garri processing machine
This customer purchased Jinrui's 1t/d garri processing line in February last year, and his equipment has already started to use, and he highly recognizes the quality of our equipment. Therefore, this year he added a pulverized dust removal system to improve production efficiency. Jinrui company sincerely hopes that customers' factories will run smoothly and make huge profits.