Good news! In December 2022, a customer from Burundi successfully purchased garri processing machine including cassava grater and dewater machine from Henan Jinrui Company.
On November 24, 2022, we received an inquiry from a client from Burundi on Alibaba. Through communication, we learned the customer wants to import some cassava processing machines to sell locally, so he attaches great importance to the quality and service of the equipment. We promise customers that our equipment is designed by engineers and manufactured in our own factory. The quality can be guaranteed and after-sales service is provided. In addition, our engineers can guide installation and debug.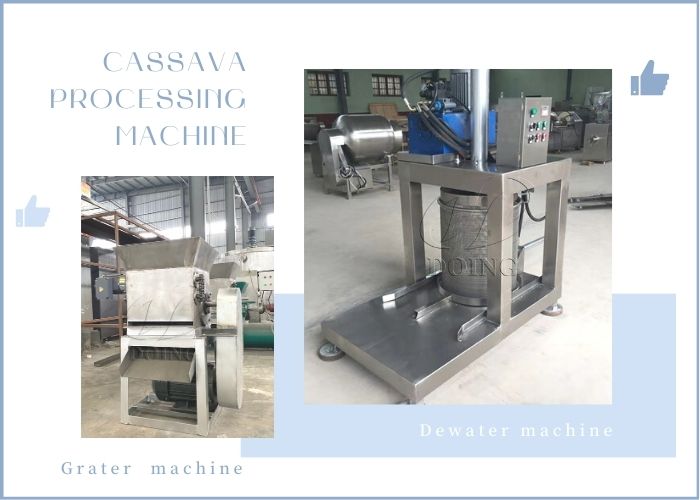 Cassava processing machine grater machine and dewater machine
According to the actual needs of the customer, our engineer recommended the cassava grater and dewatering machine to the customer. The customer trusts our strengths and is very satisfied with our service. Then placed an order with us on December 13 and paid the payment. [Read also: What's the price of cassava processing machine?]
Henan Jinrui Company has customized the garri/cassava flour/cassava starch processing machine solutions for customers in more than 90+ countries. We have accumulated rich experience in the production, manufacture, and installation of equipment. Welcome to inquiry us for details and a free quote for cassava processing machine, or have a factory visit!