Cassava has a high starch content and is known as the king of starch, which is very suitable for cassava starch processing and is very profitable. Before starting cassava starch business, sufficient cassava raw material need to be prepared. But does the storage time of cassava affect the yield and quality of cassava starch?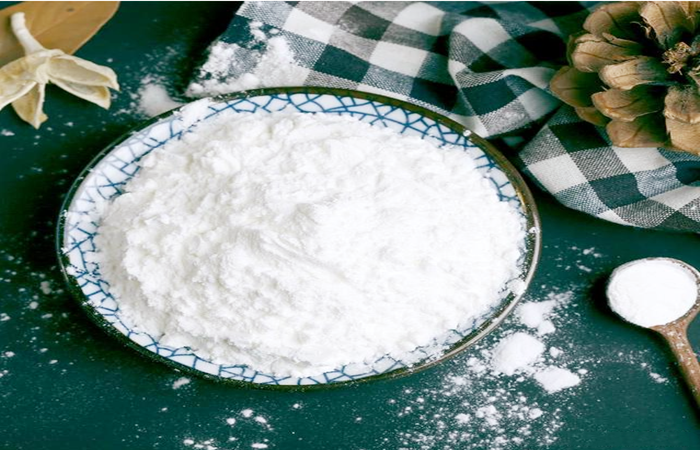 Cassava starch
The answer is yes. Taking into account the transportation time, it is generally recommended to finish the cassava processing within 3 to 7 days. If cassava is kept for a long time, it can cause problems converting cassava starch to sugar. The yield of starch will be reduced and the profits of cassava starch processing will be affected. This requires orderly handling of cassava raw material supply place within a relatively short distance from the cassava starch processing plant.
In addition, the factors that affect the yield and quality of finished cassava starch are the processing technology of cassava starch, such as the free rate of cassava bound starch, starch purification technology, and drying methods. It is recommended to use a cassava starch processing machine with mature processing technology and high performance so that the finished cassava starch can reach high standards and have excellent quality in whiteness, fineness and taste.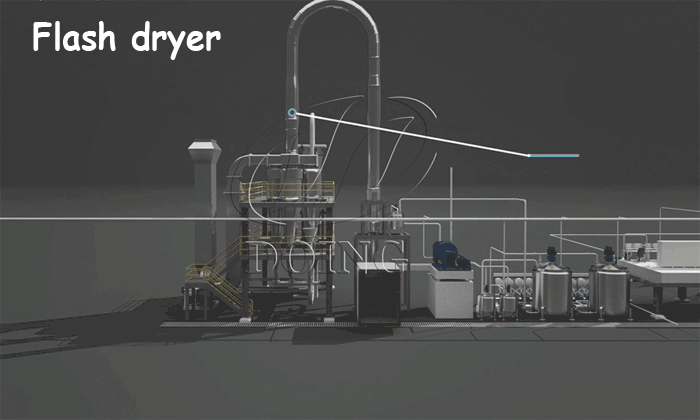 Cassava starch processing machine
Henan Jinrui Company has advanced cassava starch processing technology, cassava starch project installation experience and complete after-sales service. The cassava starch processing machine had got many praises and favors of clients in the world by virtue of stable operation, low power consumption and high starch extraction rate. Welcome to call for free quote and our engineer team will customize suitable cassava starch processing machine for you!