Doing Holdings - Henan Jinrui is a professional starch equipment manufacturer which has rich project experience. Here are some tips about how to set up the manufacturing plant of starch. Hope it can help you.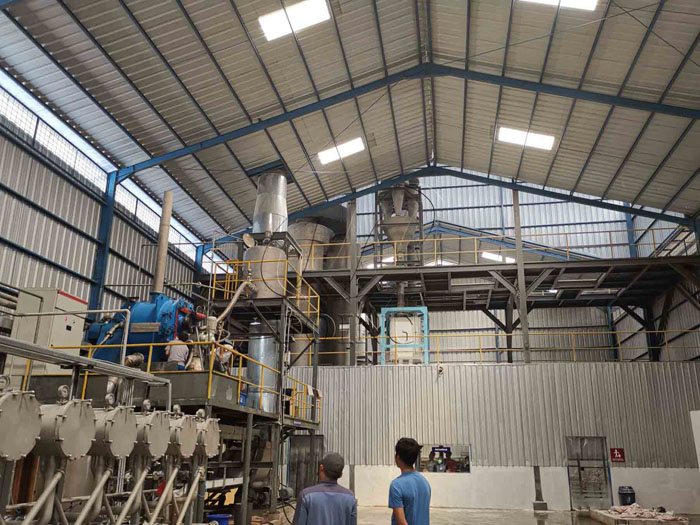 Manufacturing plant of starch
The following is the main process of setting up the manufacturing plant of starch.
Project preparation - Determine project objectives and make project plans.
Fund preparation - Ensure adequate sources of funding to avoid work stoppages.
Determining the final product - Cassava starch, potato starch or sweet potato starch.
Apply for the certificate - It is very critical to obtain the necessary licenses and permits to set up the manufacturing plant of starch. Different regions have different details of this requirements. You can contact the relevant regional office for more information.
Factory design - Choose the land of starch factory. Design factory layout and starting building the starch plant.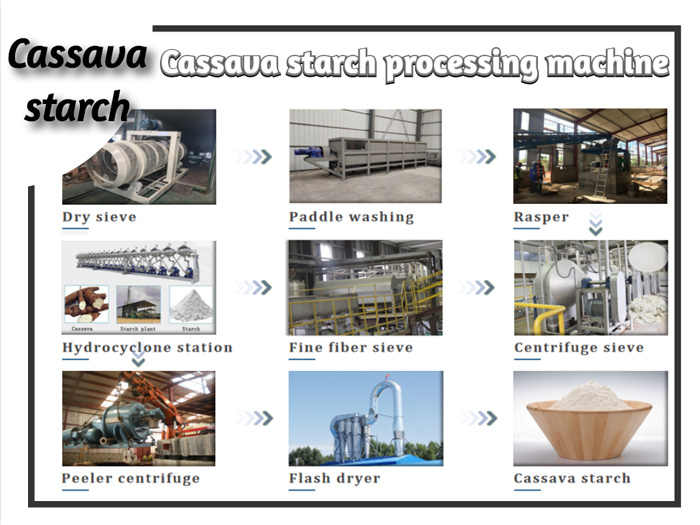 Cassava starch processing machine
Process and equipment selection - Preferential selection of advanced technology and equipment. You should consider economic benefits and other factors. According to the your processing needs and cost budget, Doing Holdings - Henan Jinrui will design the corresponding decision scheme, arrange the site visit and guide starch manufacturing plant. We will also set up files for customers, track the operation of the equipment in time so as to improve the sense of use of the starch manufacturing plant and reduce the unnecessary loss of interests of customers. We believe our starch processing machine won't let you down.
Equipment installation and commissioning - Testing and running the machine in starch factory.
The above information is what required to set up the manufacturing plant of starch. Doing Holdings - Henan Jinrui will always be committed to the innovation and design of starch manufacturing plant and continue to bring you better starch processing equipment.