On Apr.19 2022, a complete tapioca flour making machine was delivered to Uganda from the factory of Henan Jinrui company. We hope the Uganda client can receive the machine and put it into production as soon as possible.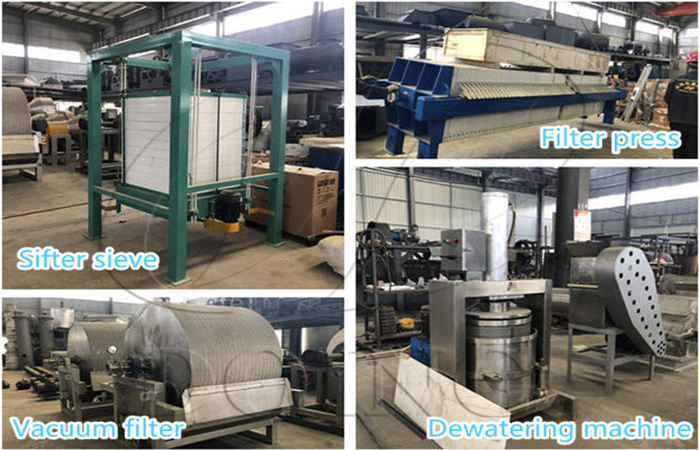 Tapioca flour making machine
Ugandan clients mainly ordered belt conveyor, dry sieve, paddle washing machine, filter press, vacuum filter, and hammer crusher, tapioca grinding machine, dewatering machine and sifter sieve for processing tapioca.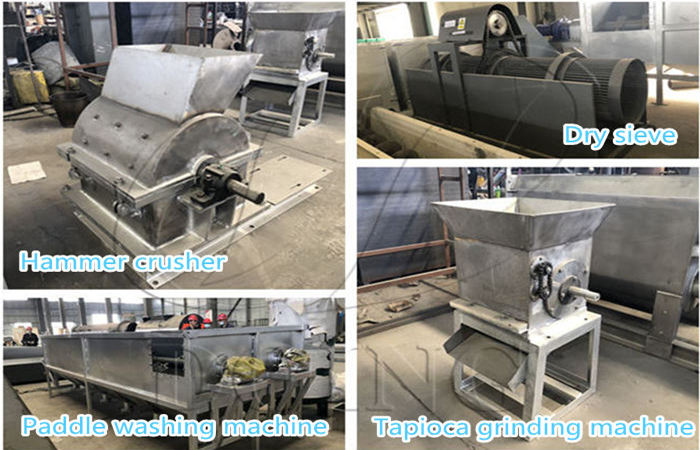 Tapioca flour making machine
Before delivering, Henan Jinrui company has tested all the tapioca flour making machine and also sent the testing video to the Uganda client. Therefore, the Uganda client can install his tapioca flour making machine directly. Besides, engineer team of Henan Jinrui company will provide the Uganda client with installation guidance and worker traning for free.
Henan Jinrui company is a comprehensive tapioca starch and flour making machine manufacturer. If you also plan to buy one tapioca flour or starch making machine for processing tapioca, welcome you to leave a message to us.