Many customers often ask a question directly: How much is cassava processing machine? To be honest, it's very difficult to answer it in a exact number. Because there are many influence factors for the price which include finished product, capacity, process technology, automation degree, equipment material, configurations and so on. Nevertheless, you can decide what machine you want according to the following analysis, and then we can provide you free quotation.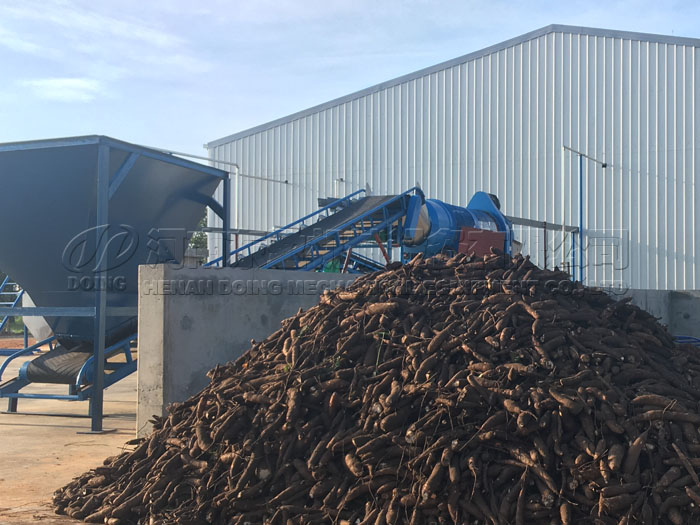 Firstly, cassava can be produced into different products, like garri, cassava chips, cassava flour, fufu and cassava starch. You need to know what product you want to get. Different products require different machines or production lines. For example, if you want to produce garri, you can buy several single machines or production line. But if the finished product is starch or flour, you may need a whole production line to make sure high quality starch or flour.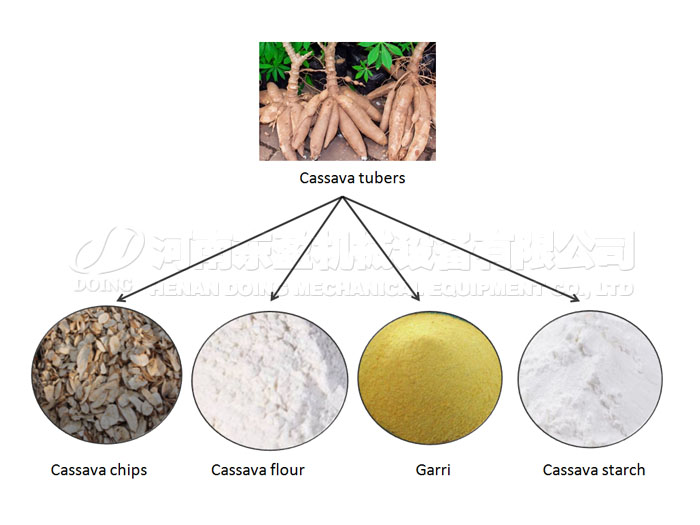 Cassava can be produced into different products.
After confirming finished product, you should know how many tons finished product you want to get per day. For example, to get 20 tons flour per day, you need about 80 tons cassava. Concerning this, our project manager can also help you to calculate, and then decide the input capacity.
Next, the choice of process technology also influences the cassava processing machine price. For instance, dry process technology and wet process technology used in cassava flour production process need totally different machines, so the price will be different, too.
Besides, automation degree of production line, the material and configuration of equipment are as well the key factors that cause the quotation different. As for automation degree of production line, even no need to mention, it should be not reasonable if full-automatic cassava processing machine price lower than semi-automatic machines.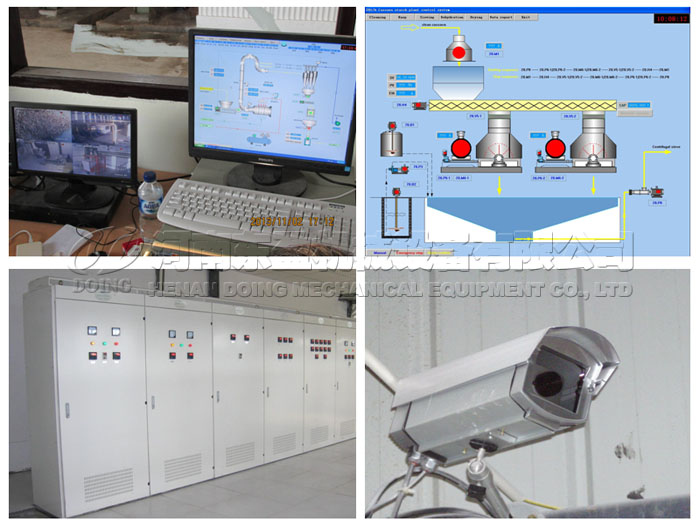 full-automatic cassava processing line
Generally, the material of equipment can be divided into carbon steel and stainless steel. Their cost is distinct. Based on our engineer's suggestions, machines directly contacting with material must be made of stainless steel. If using carbon steel, the machines may be corroded, and limit the life of machines.
On other hand, the machines with same function have different configuration you can choose. For example in crushing section, there are three kinds of crusher machine with different configuration, grater, hammer mill and rasper. You can choose it on the basis of fineness of powder.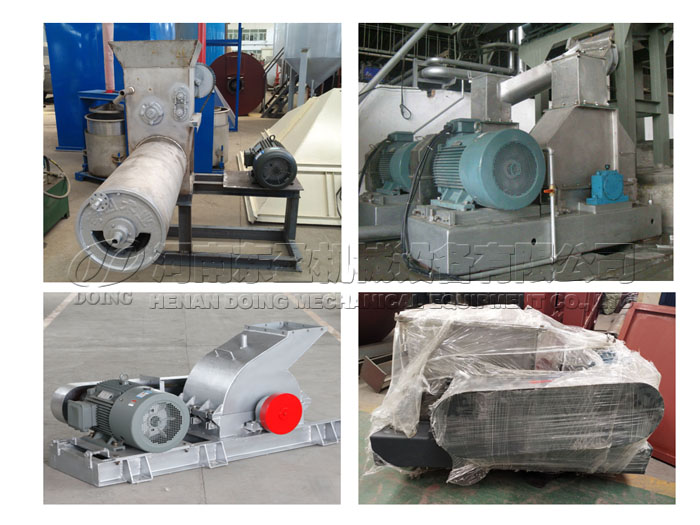 different configuration cassava processing machine
If you have read this far, you already have a clear purchase intention. Send us your needs, our project manager can balance all factors and help you chose best solution. And our engineers are able to customize for you, so that you can get the best product with the best price.